Product description
"
Understated summer style? Sorted. Ideal for staycations or getaways, slip-on sandal Karsea Mule's black leather upper with crafted stitching creates a low-key, luxe aesthetic. Its ergonomic design complements natural foot shape, and breathable cushioning keeps feet cool as temperatures rise, for comfort that lasts all summer.
Free Standard Delivery Over AED 299
Standard Delivery (within 2 – 3 working days)
Free Returns on all within 14 days. T&C apply
We want your shoes to be at their best
Whether you wear them all-day, everyday, or save them just for special occasions.
Cleaners - Clean, nourish and condition to ensure your shoes stay looking new.
Restorers - Repair scruffs and scrapes as well as restoring colour.
Polishes - Restore that glossy finish and keep the shine in your shoes.
Protectors - Create an invisible protective barrier to resist rain and protect against stains.
Accessories - The little extras that every shoe care kit needs to support comfort and fit.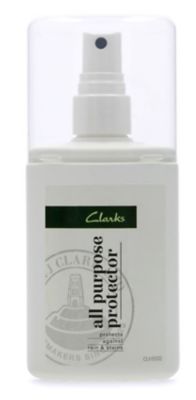 Find these products in store
Visit one of our stores for the full range of Clarks shoe care products and to get advice on which products would be best for your shoes. Use our store locator.
Payment options
Payments are handled by checkout.com.
We accept the following payments :
Returns are free
If you are not happy with your purchase for any reason, we will gladly accept your return within 14 days.