Styles & Stories
Combining inspiration from our past with a passion for the future, our aim is to create footwear that is both covetable and comfortable. Find out more about what sets us apart, from collaborations and collections through to the unique technologies we've created to ensure our designs feel as good as they look.
Womens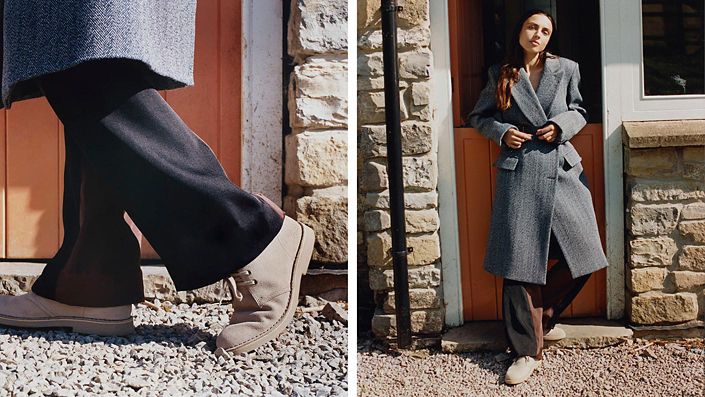 Then.Now.Always.
Womens Autumn Boot Collection
Clarks new autumn campaign celebrating 70 years of the iconic Desert Boot.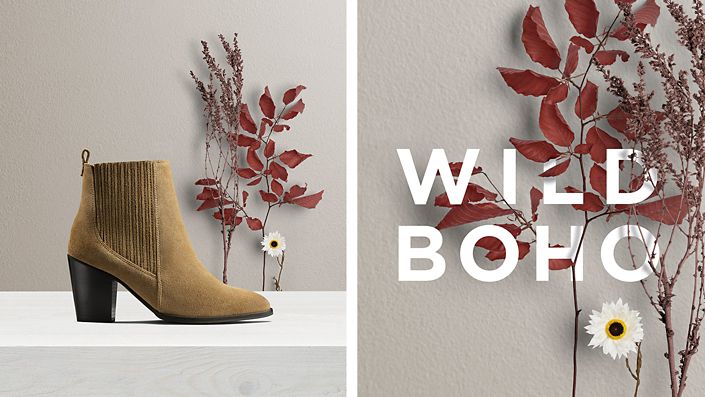 Womens New in for Autumn
With new season designs arriving weekly, you can keep up-to-date with the latest trends.
Kids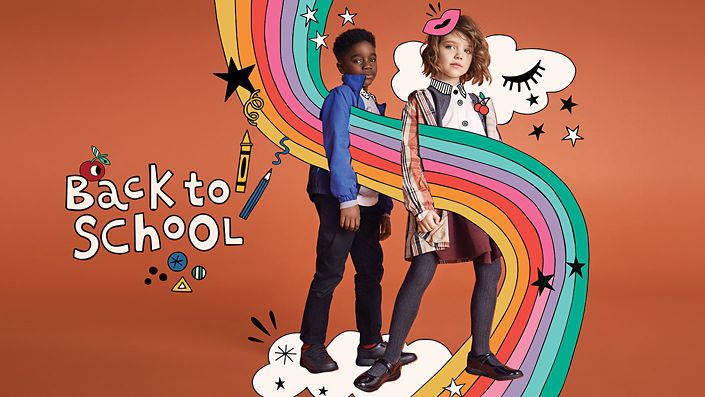 Back to School
From measuring at home to buying the perfect size online, we have everything you need to send them back to school in comfort and style.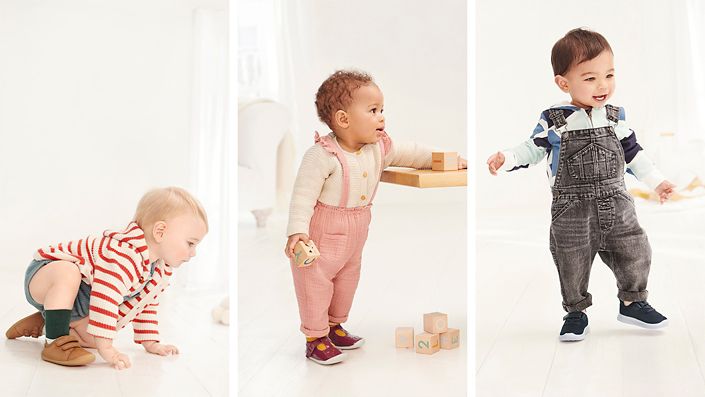 Baby & Toddler
Using the softest leathers and expertly made for growing feet, our babies shoes are uniquely designed to support and protect. Discover your babies shoes here.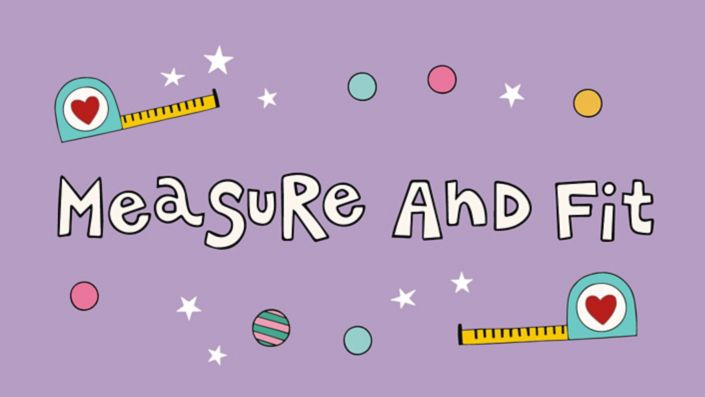 Measure and Fit
Online or in-store, we have a variety of safe shopping options to help you find the perfect style and fit.