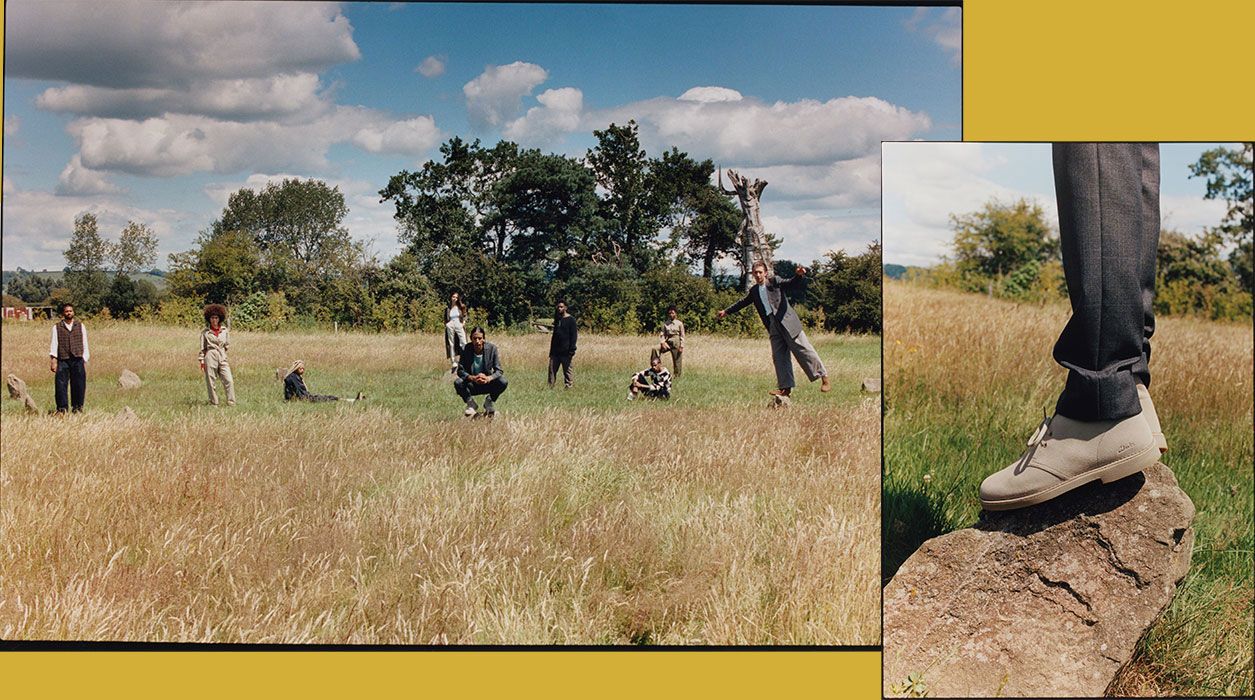 Then. Now. Always.
Clarks New Aw20 Campaign Celebrating 70 Years Of The Iconic Desert Boot
Clarks has always reflected the people who embraced the brand - consistent, confident, and original. Inspired by our past, with eyes towards the future, we remain honest with who we are.
Nothing embodies this spirit more than the Desert Boot - a shoe that has been adopted, adapted, and reinterpreted by many movements, generations, and freethinkers over the past 70 years.
And although colours shift, cuts change, genres evolve, and trends are fleeting, we choose to remain true.
Introducing
The New Desert Boot 2
Iconic Design with new modern comfort. Powered by OrthoLite® technology. A world leader in cushioning technology, they've created an insole formulation that delivers unrivalled performance.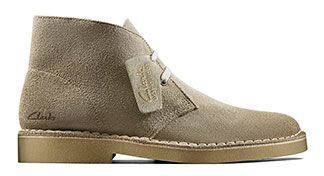 Womens Desert Boot 2
Sand Suede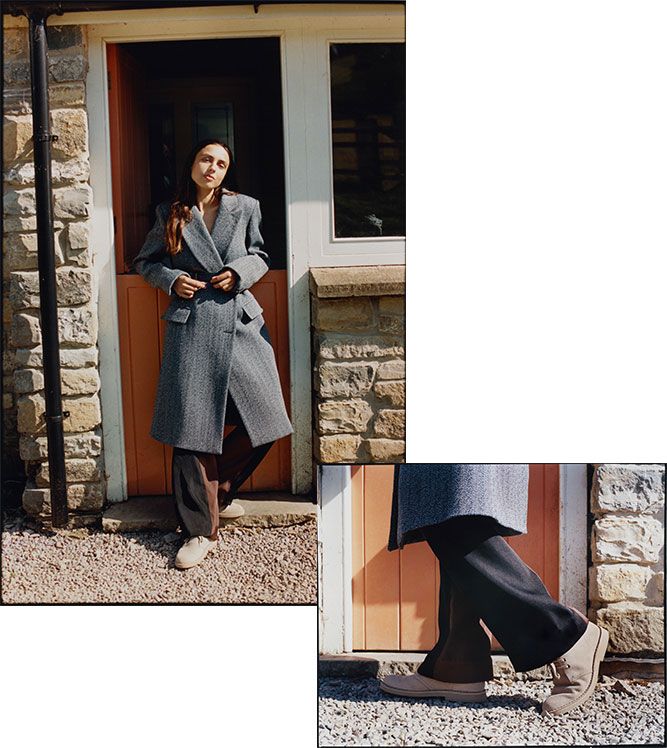 A Cult Classic
The Iconic Wallabee
Defined by simplicity in structure and style, it's crafted from just two pieces of suede. Its authentic moccasin construction sits on a natural crepe outsole with a cushioned three-quarter sock for supreme comfort.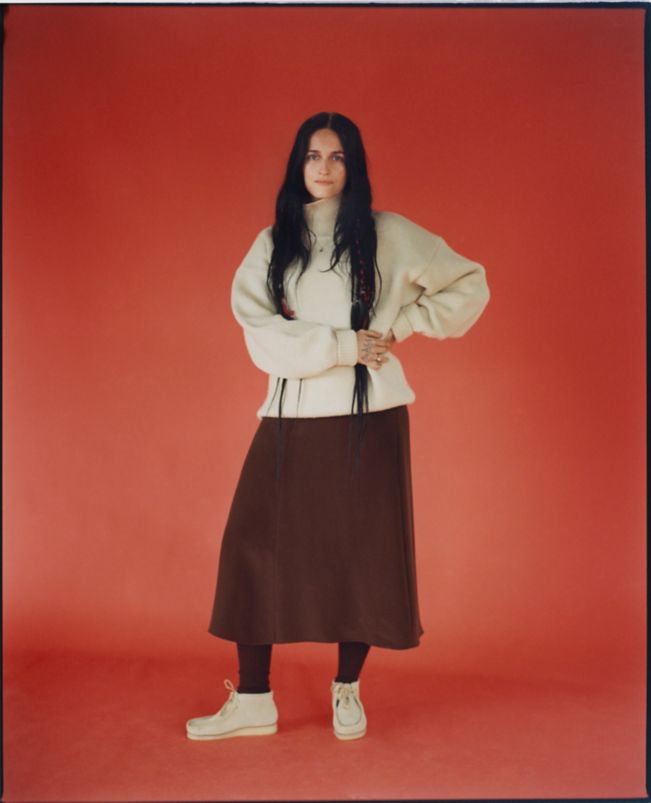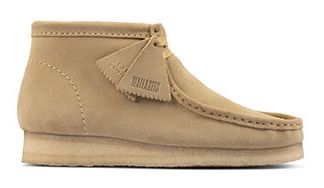 Womens Wallabee
Sand Suede
Introducing
12 Artists Photographed in Somerset, England
Clarks is celebrating its past, present, and future with is Autumn/Winter 2020 campaign "THEN. NOW. ALWAYS.", which was shot in Somerset, U.K. with the help of 12 creative leaders.
The result is a campaign that spotlights the Desert Boot in its most natural habitat. Although the pair has found plenty of new leases of life in its 70-year-long legacy, crossing seas and generations, the boot has been taken back to South West England to nod to its classically simple design and craftsmanship.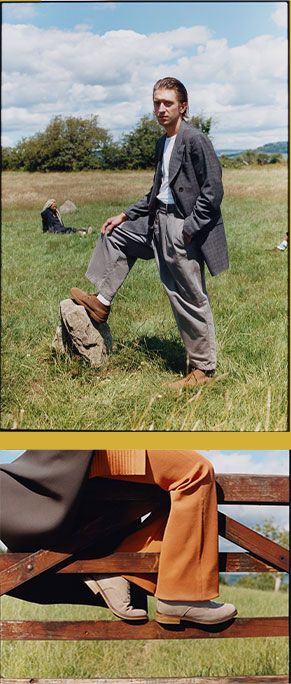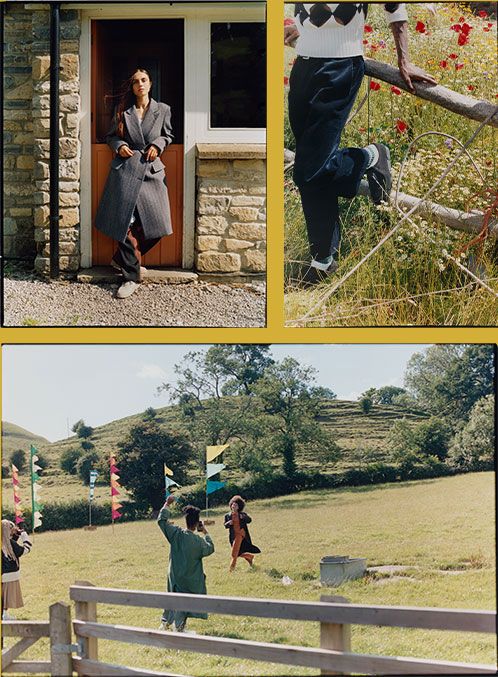 Celebrating 70 years of the iconic desert boot last year, Clarks women's winter autumn boot collection continues the legacy. Our boots are crafted with the same passion and keen eye for comfort and detail that we have been using for 70 years. Transcending time and style our women's boots are here for both a good time, and a long time.